Solutions for digital transformation of products and services
Web development and design
E-commerce
Webites and landing pages
Complex integrated projects

Mobile development of services and applications
Native and cross-platform apps for iOS and Android
Integration with web services

Project technical support
Project support according to SLA
Audit and monitoring services
Quality assurance

Other services and IT products
Analytics and research
Team as a Service
Chatbots and other business tools
We take on projects of any complexity, guide them through all stages of development to a successful launch and accompany them in further effective work, providing a guarantee for the result.
Working with us is an investment in reliability
AWARDS AND PRIZES FOR WORK
89%
of clients stay with us on support after the release of projects
1%
of customers apply for improvements under warranty
35
complex projects are simultaneously supported by us according to SLA and bring profit to customers
We specialize in industries
Since 2004, the company has come a long way from a web studio to a federal scale digital service provider
In 2021, we teamed up with several partners to form E-Promo Group, a group of companies providing a range of services at the intersection of advertising / marketing, IT and data analysis.

Each company independently provides specialized services, and within the group provides full digital service with a single customer maintenance.
We are the same living people as our users. We rejoice at the obviousness of design processes, ease of and elegance in solving technical problems, we are not afraid of failures and we work hard.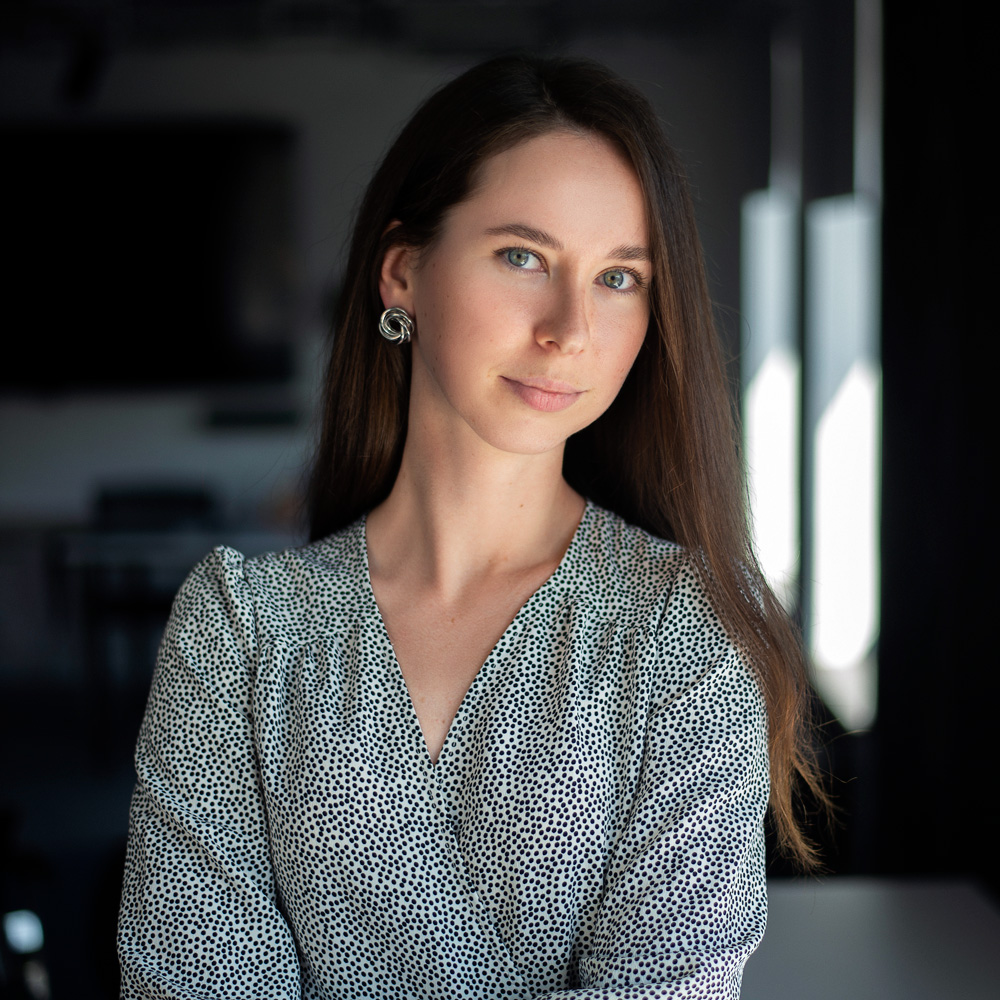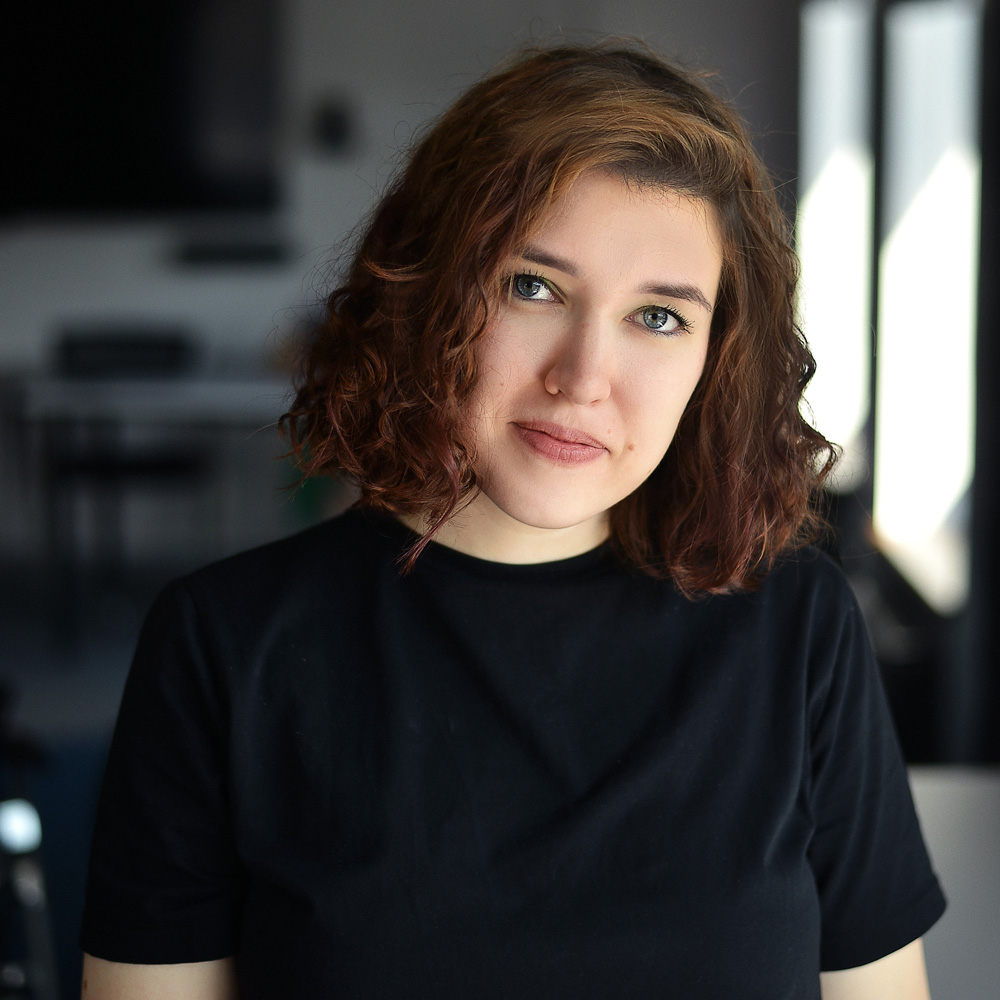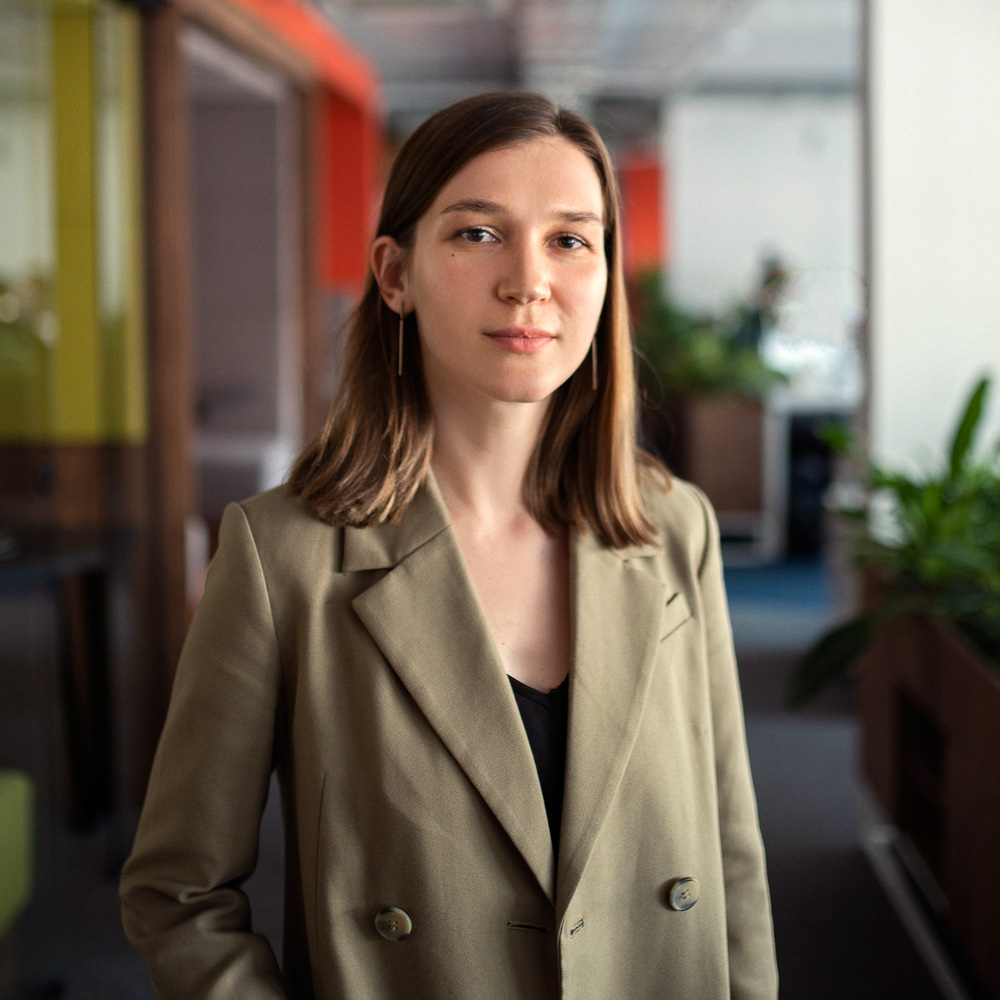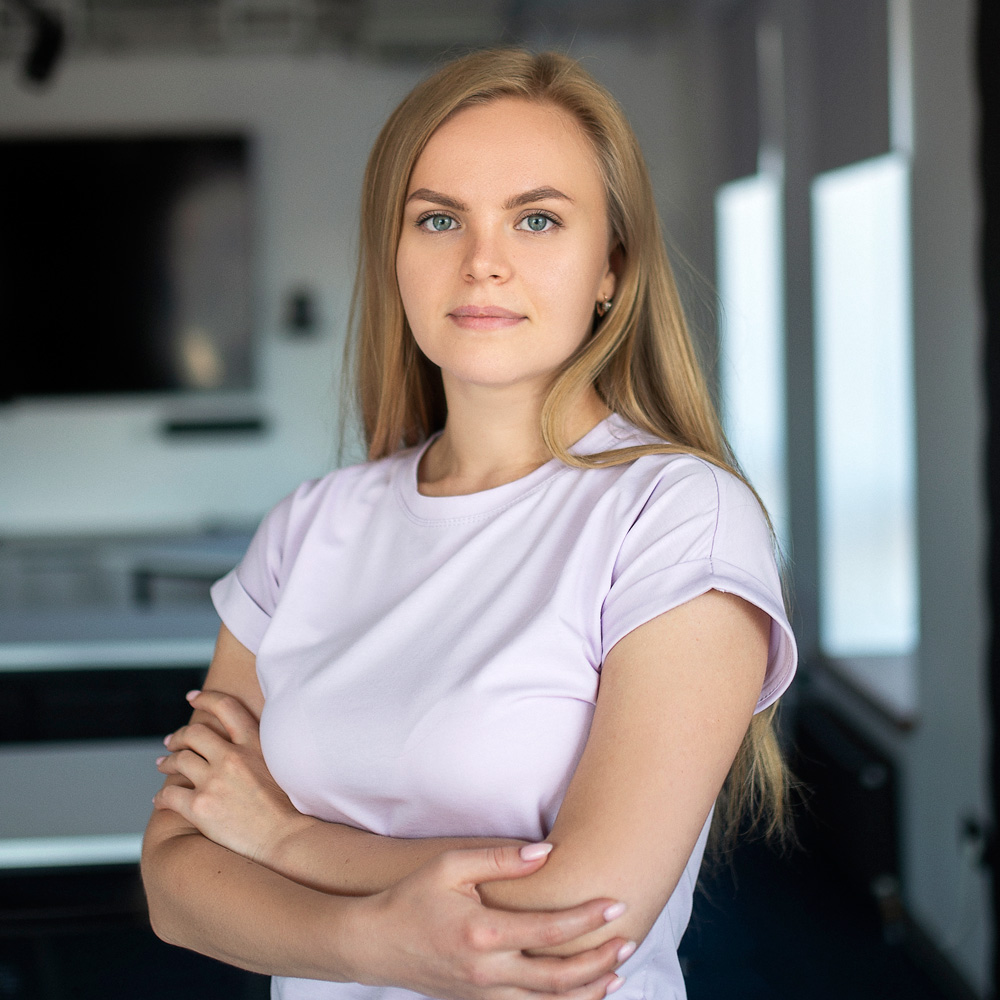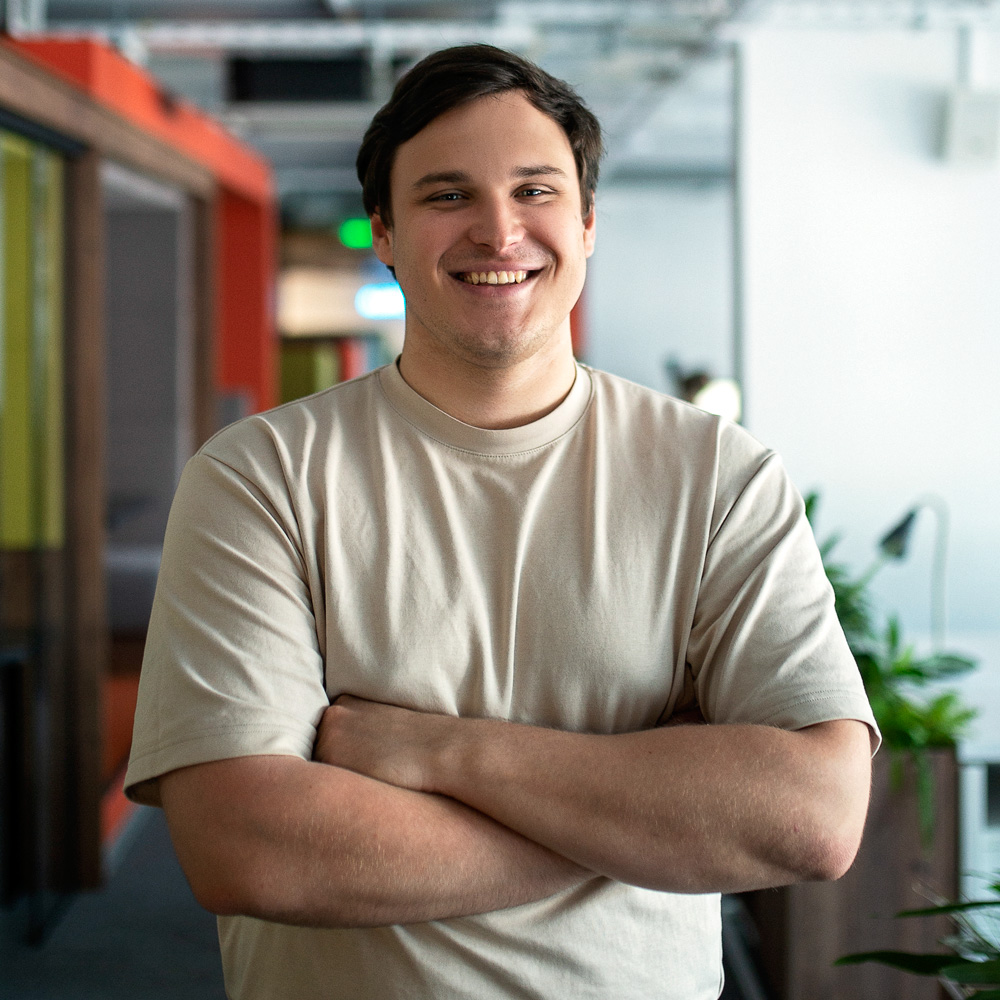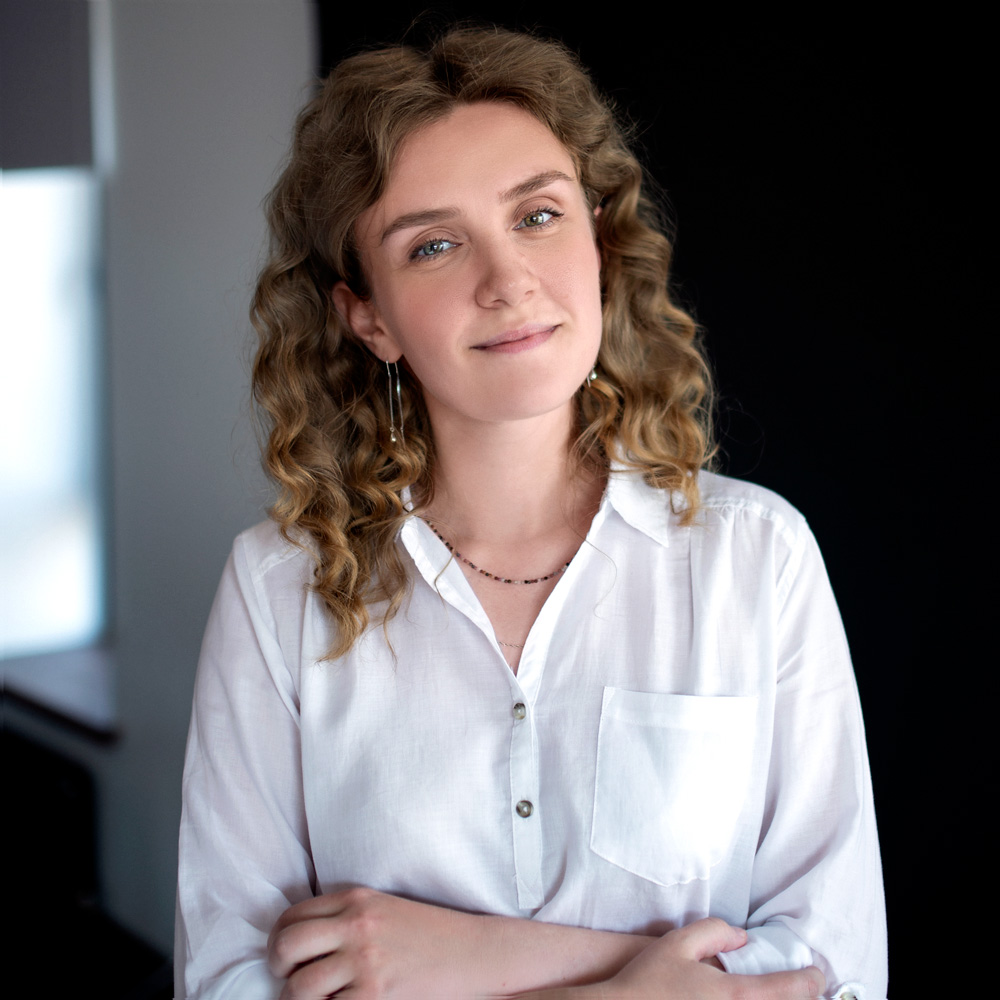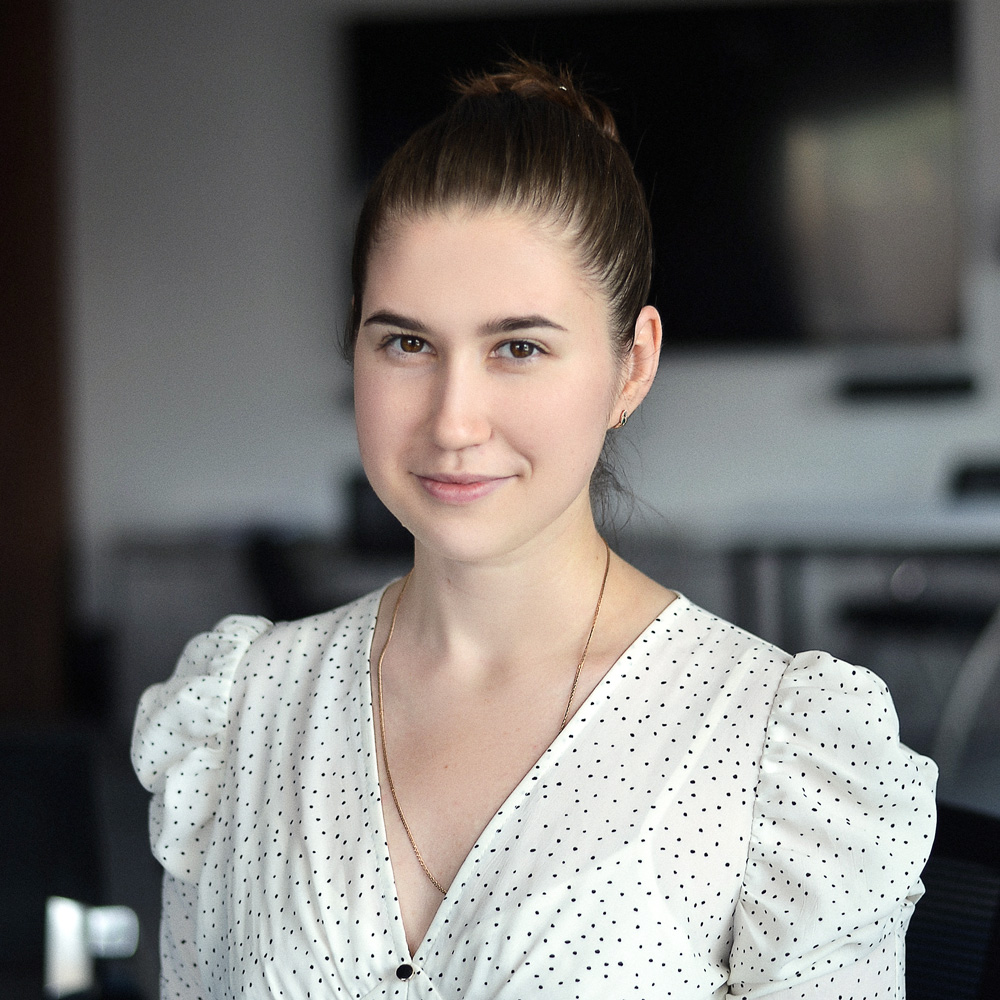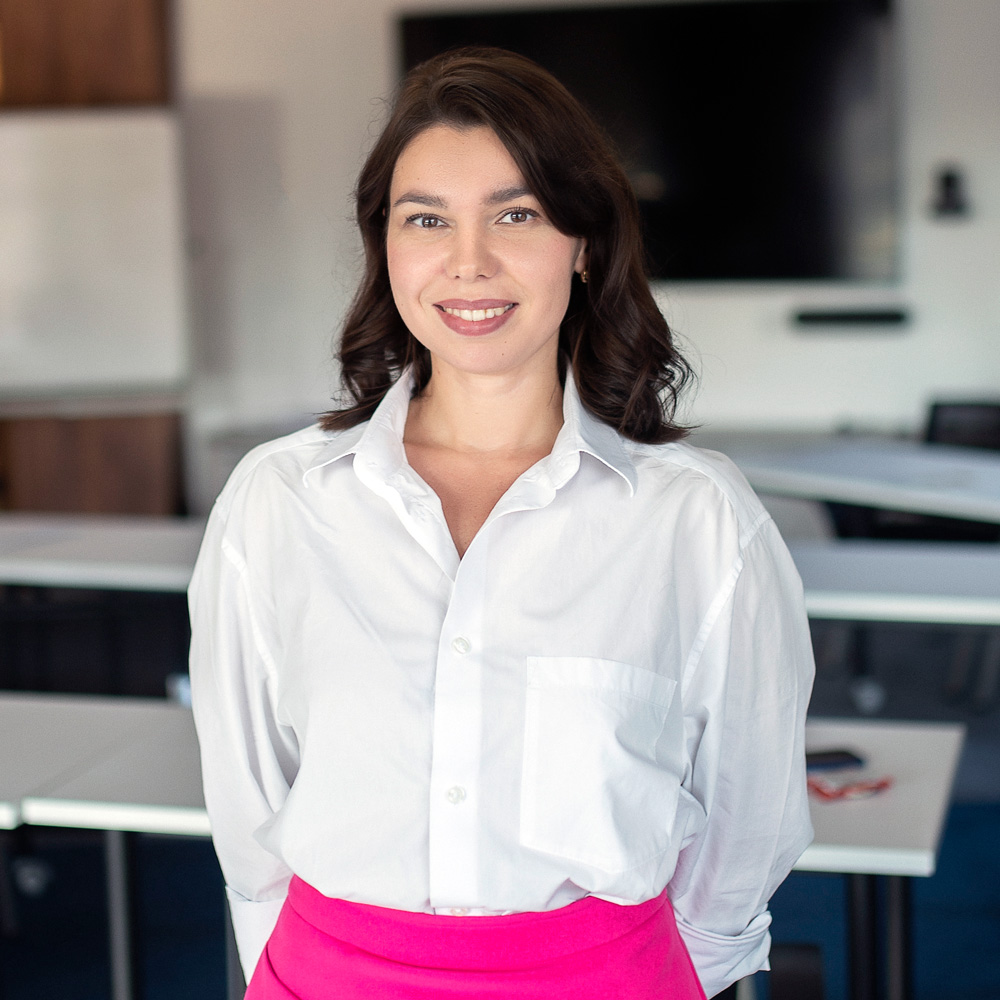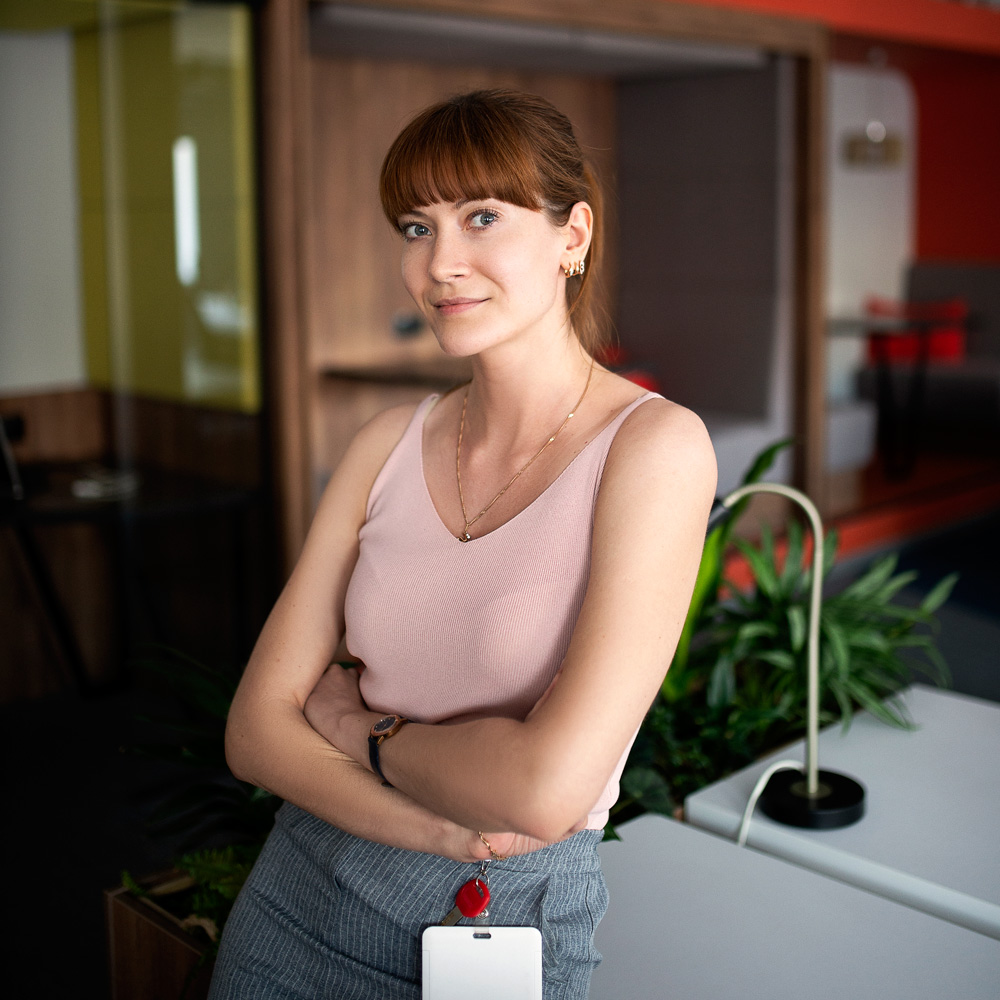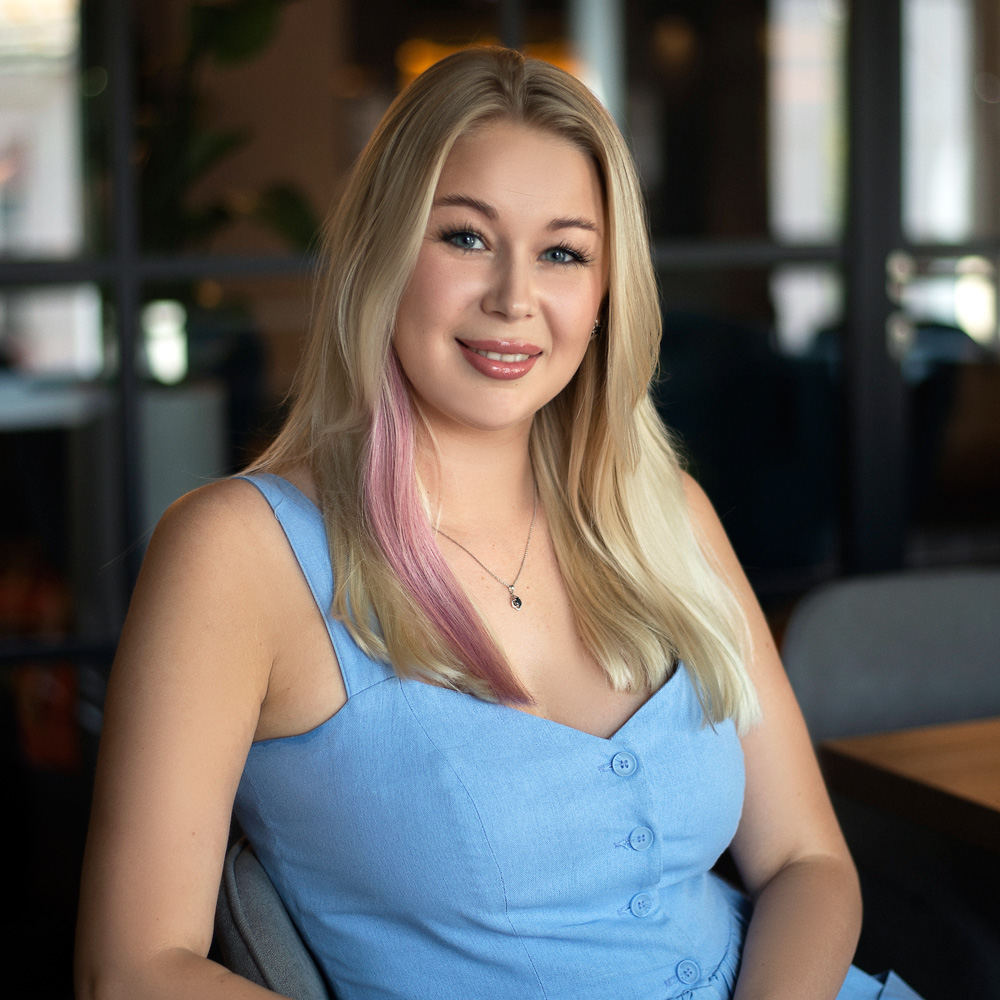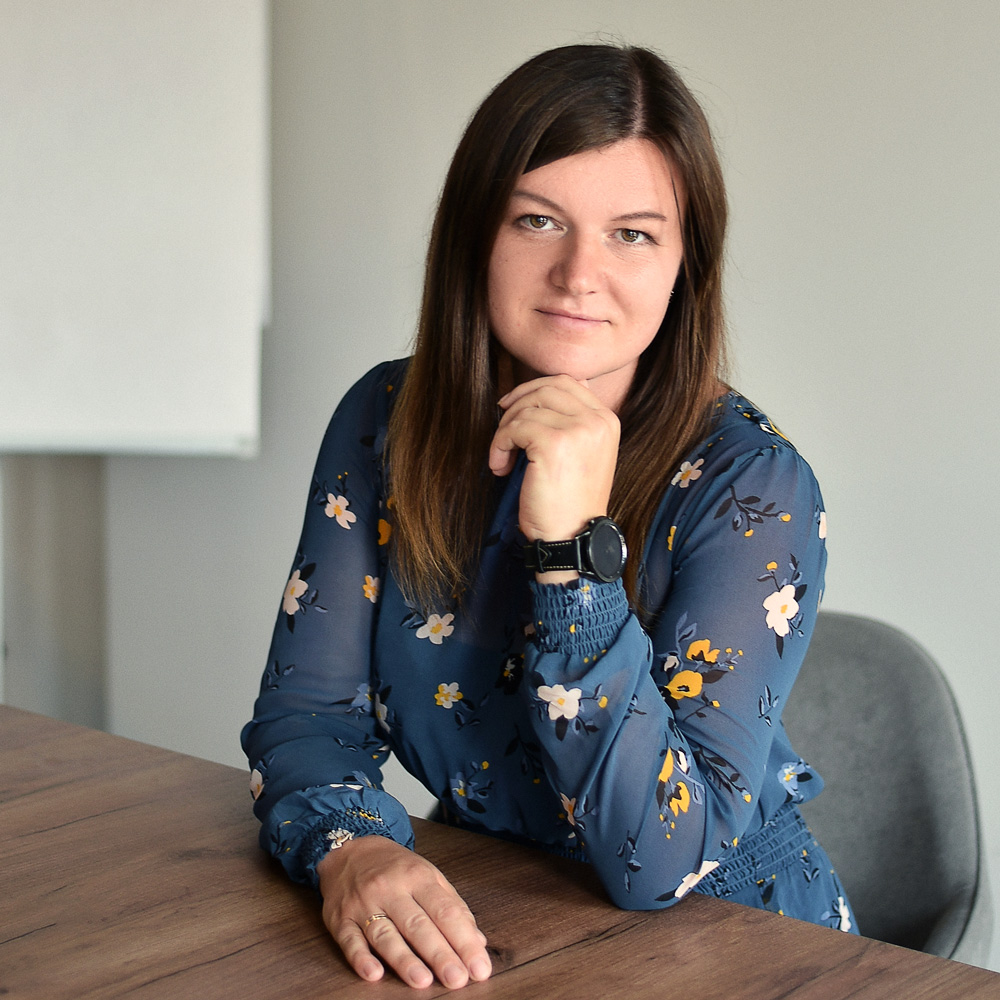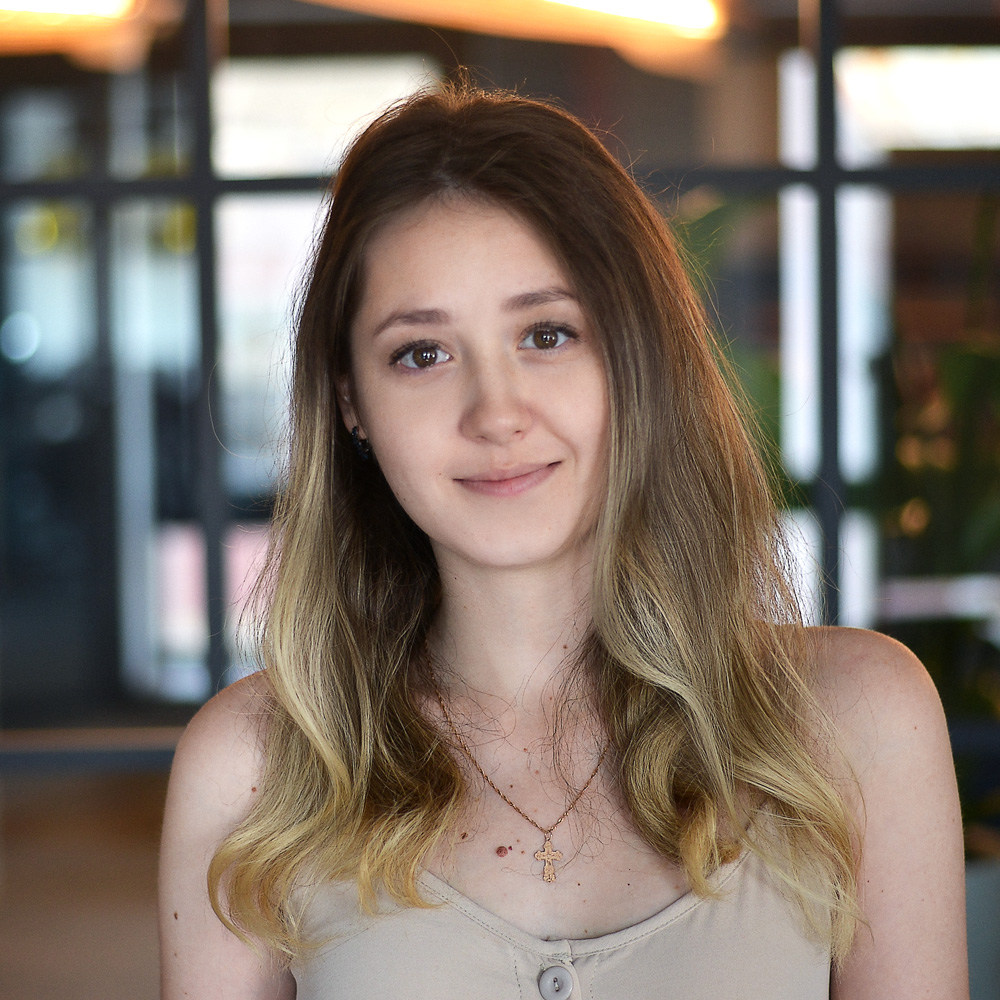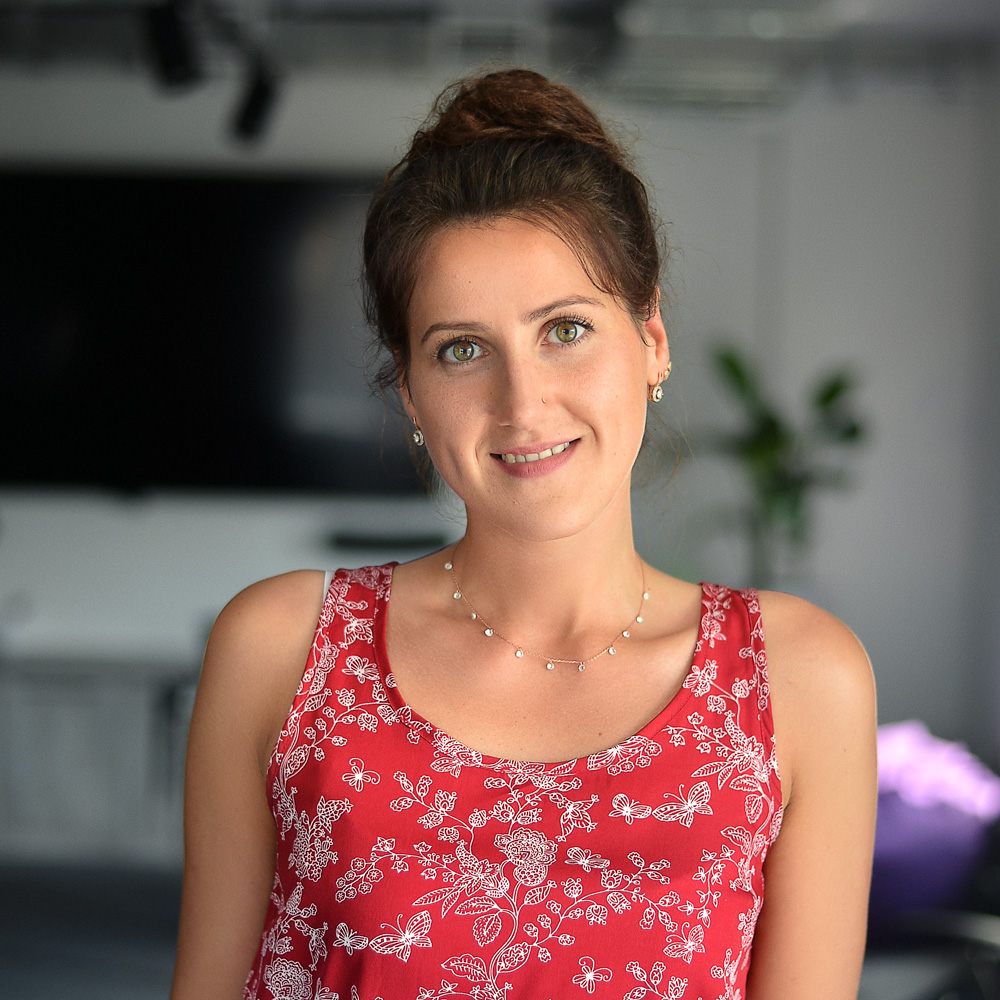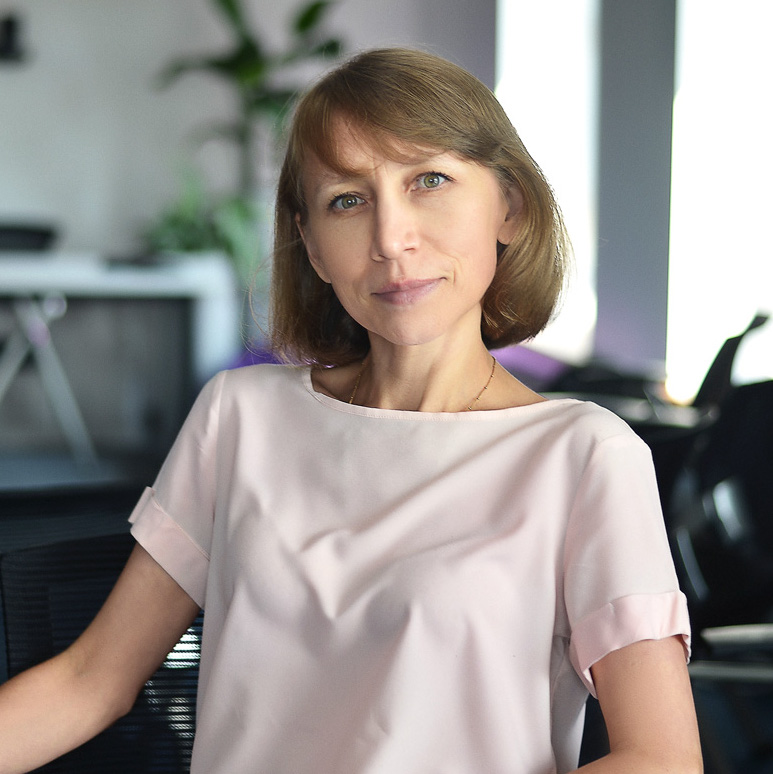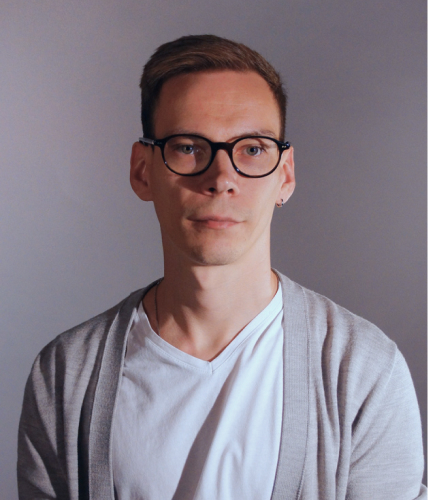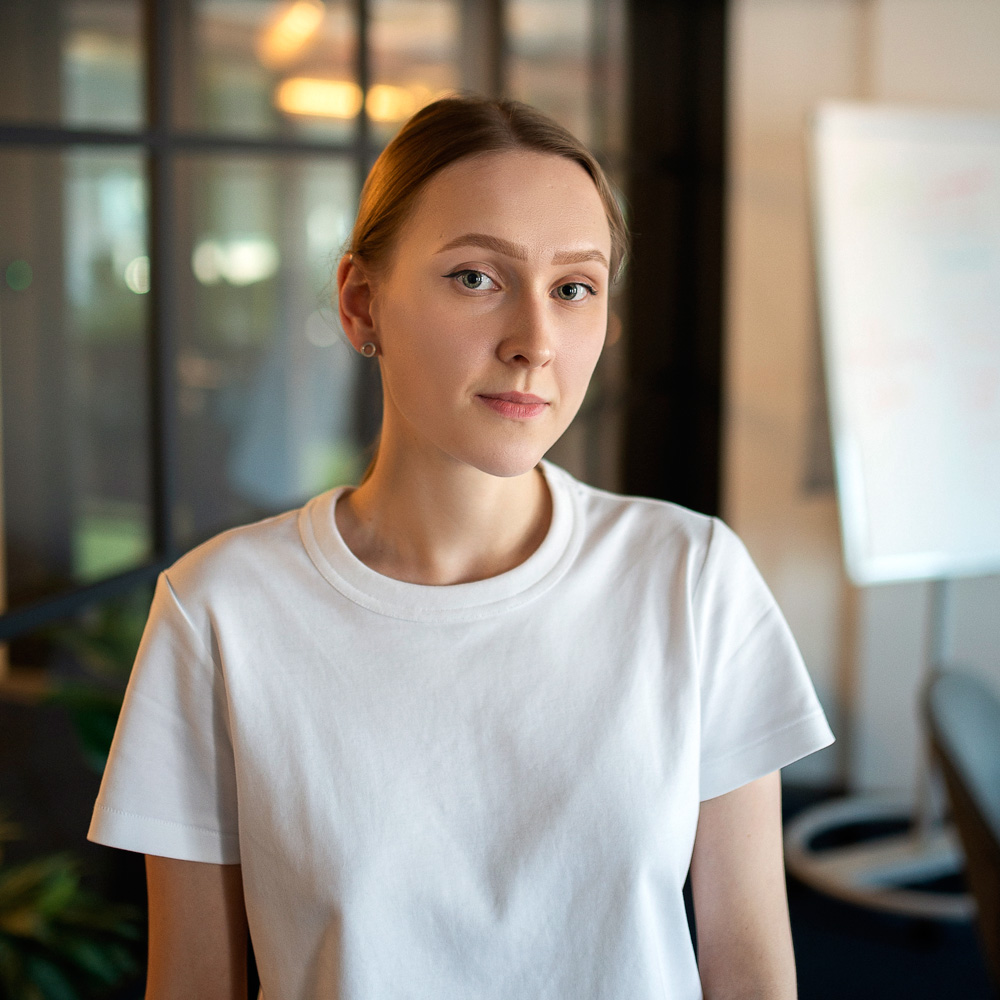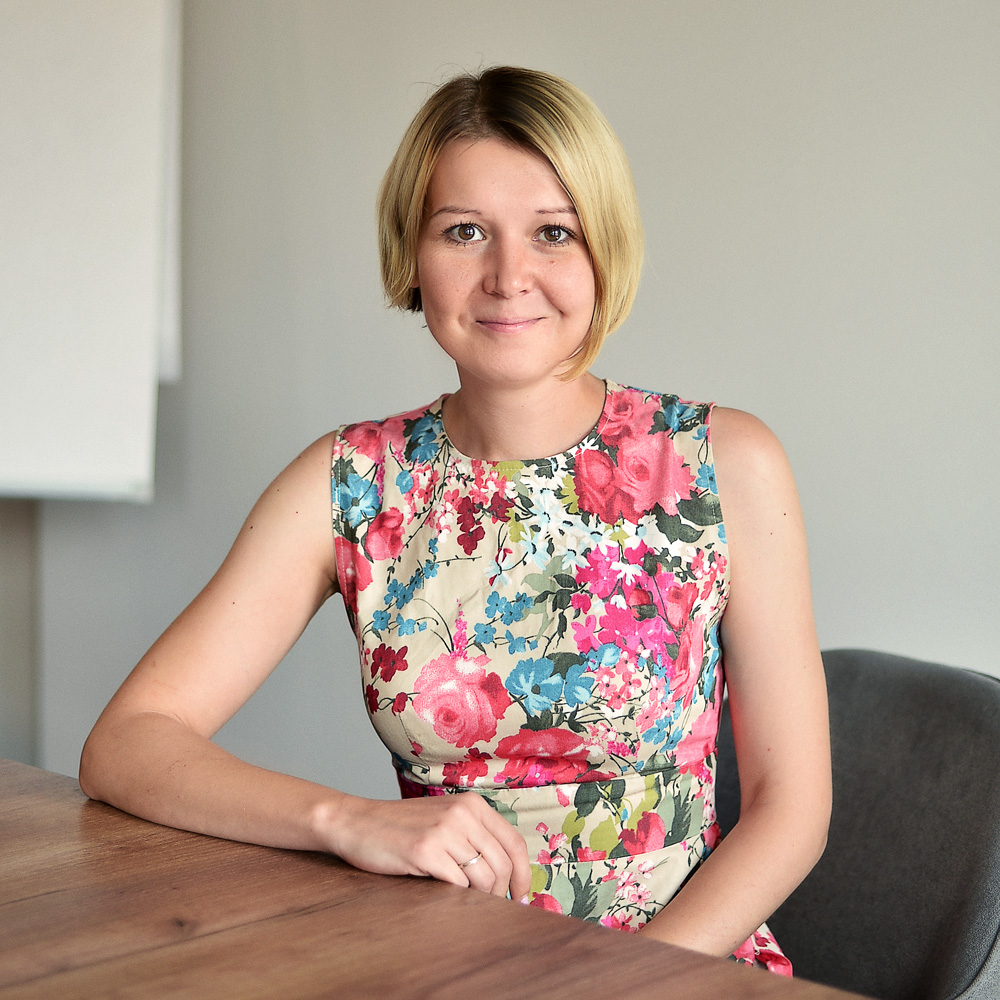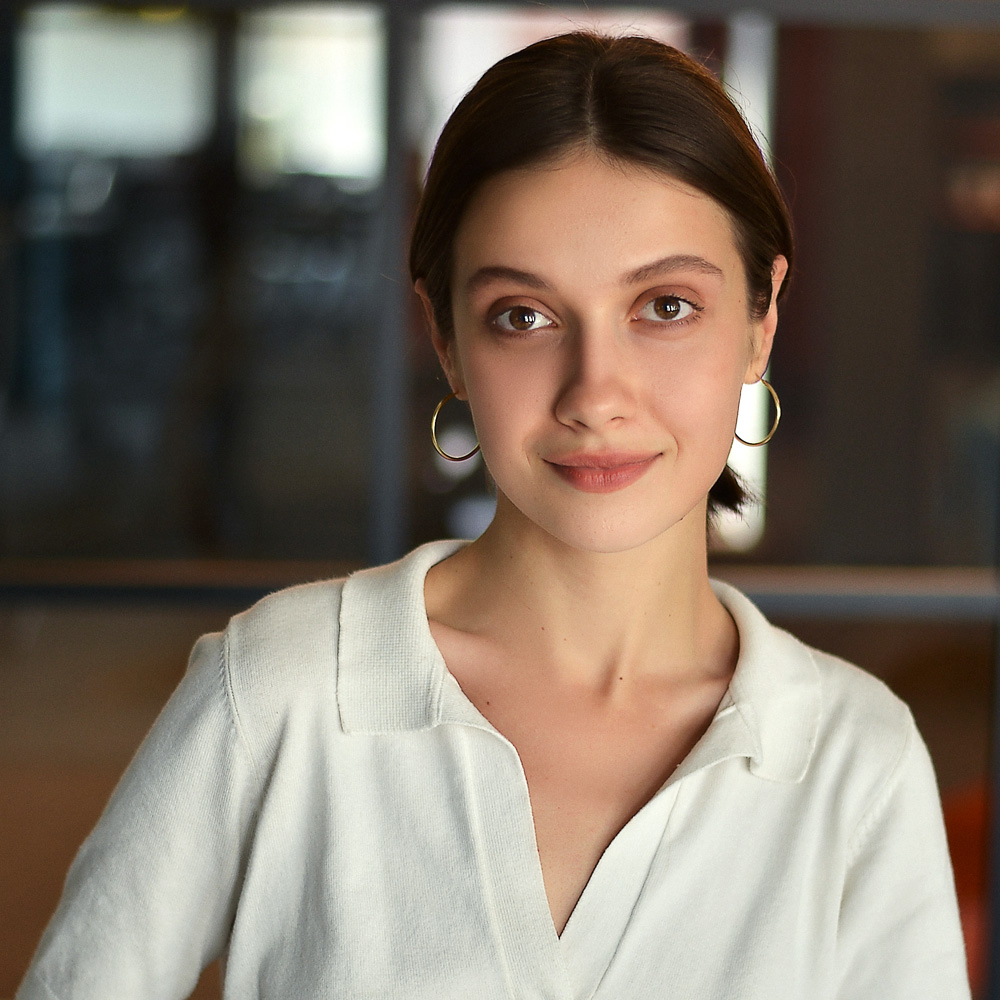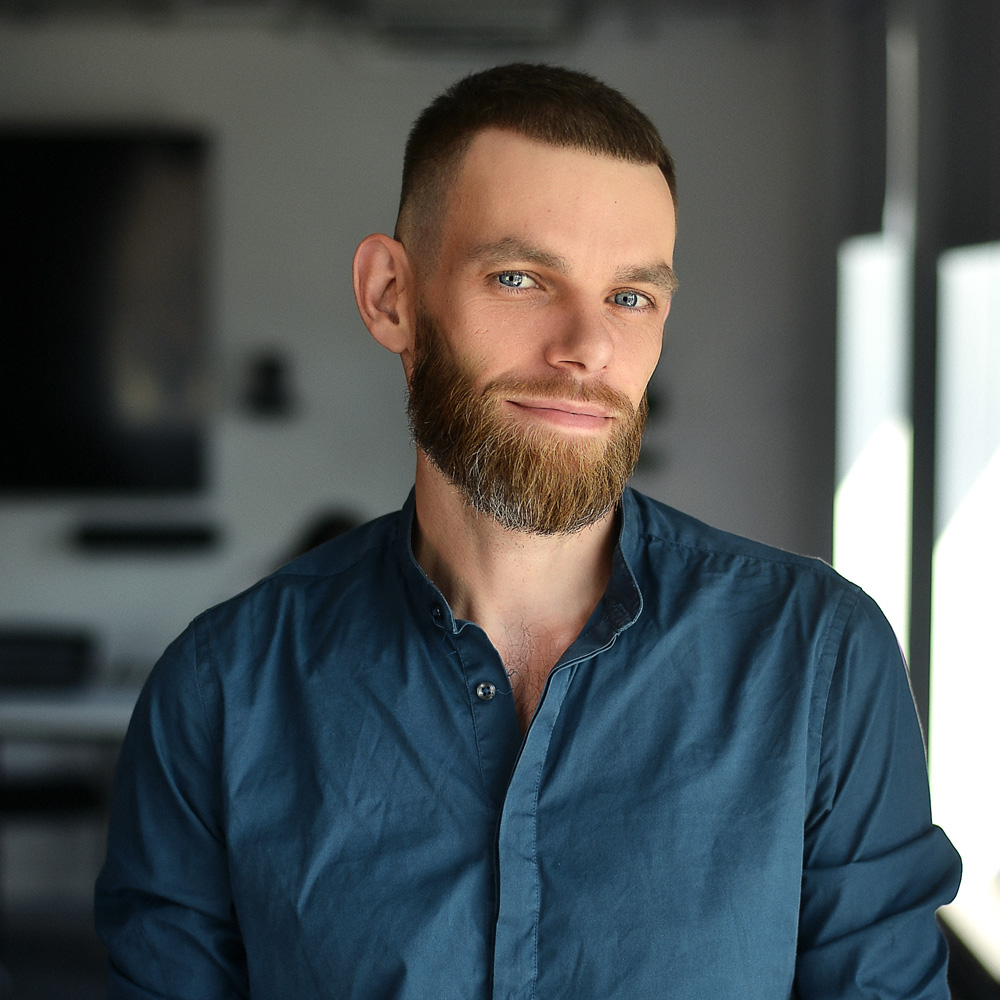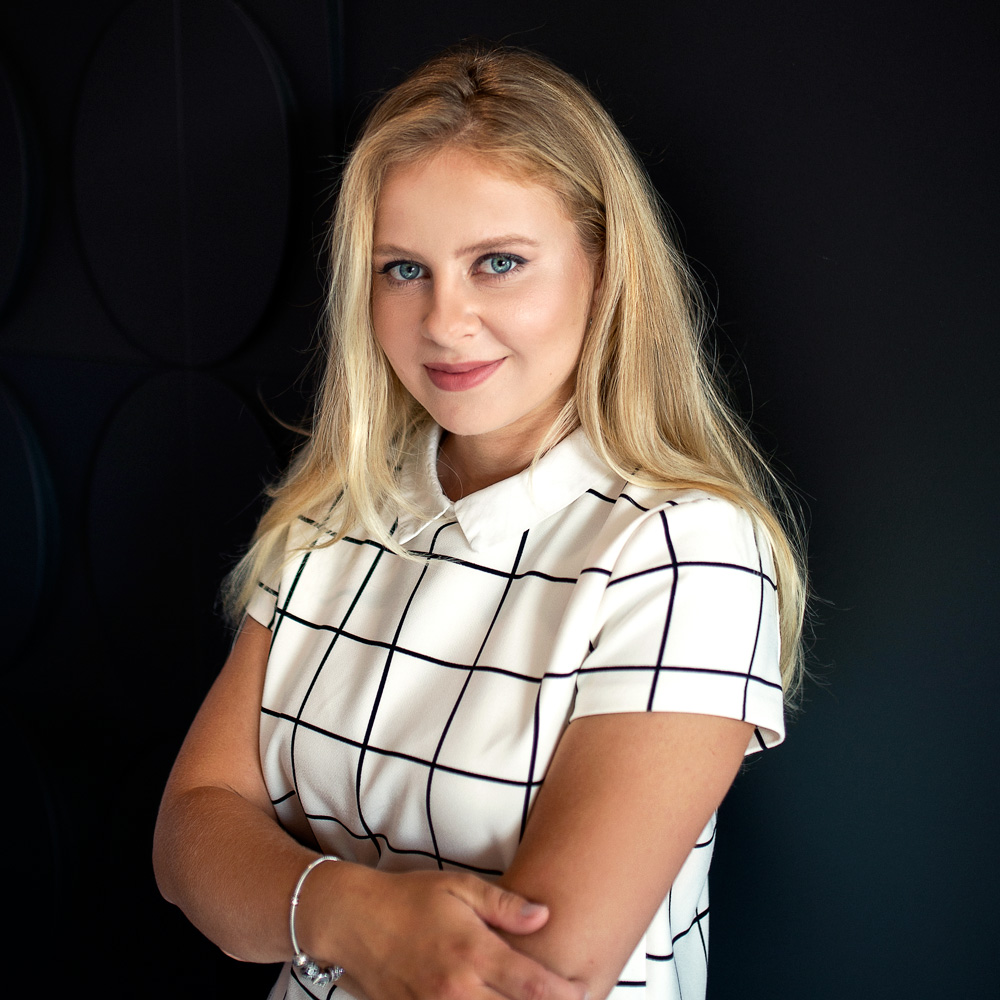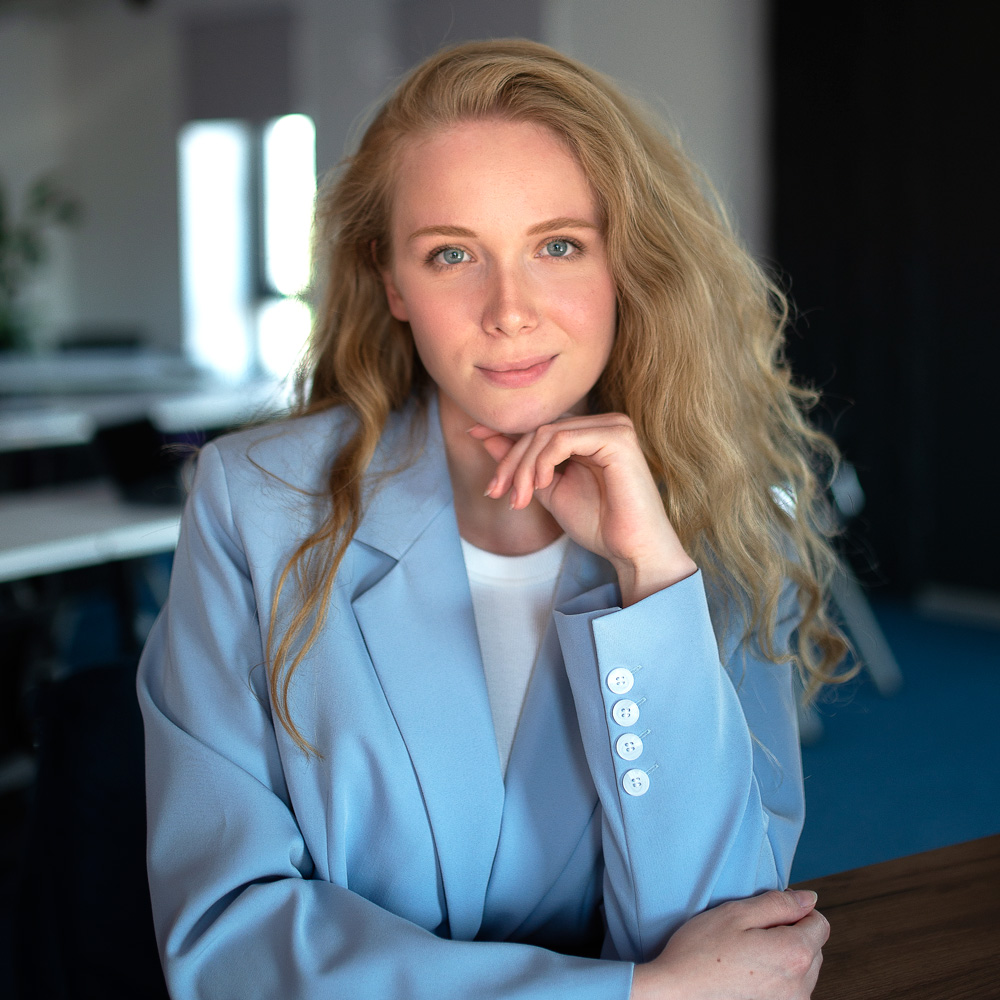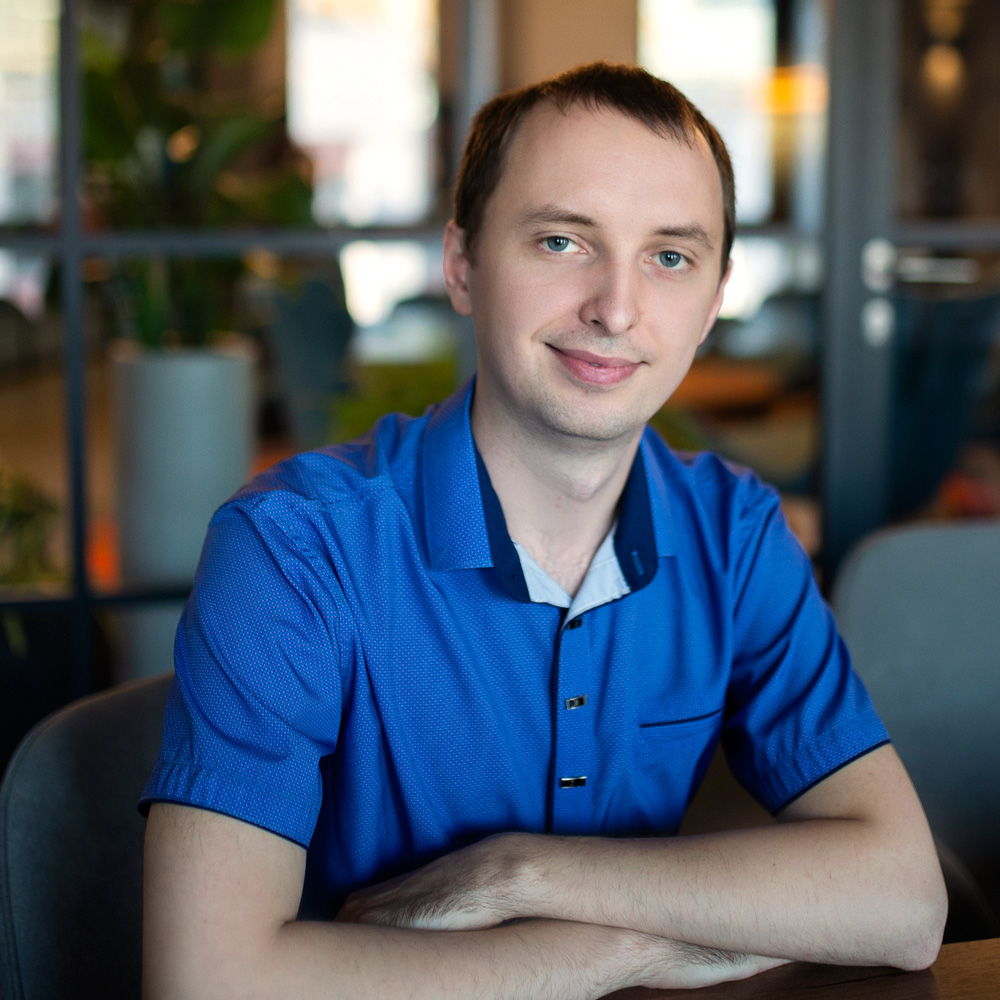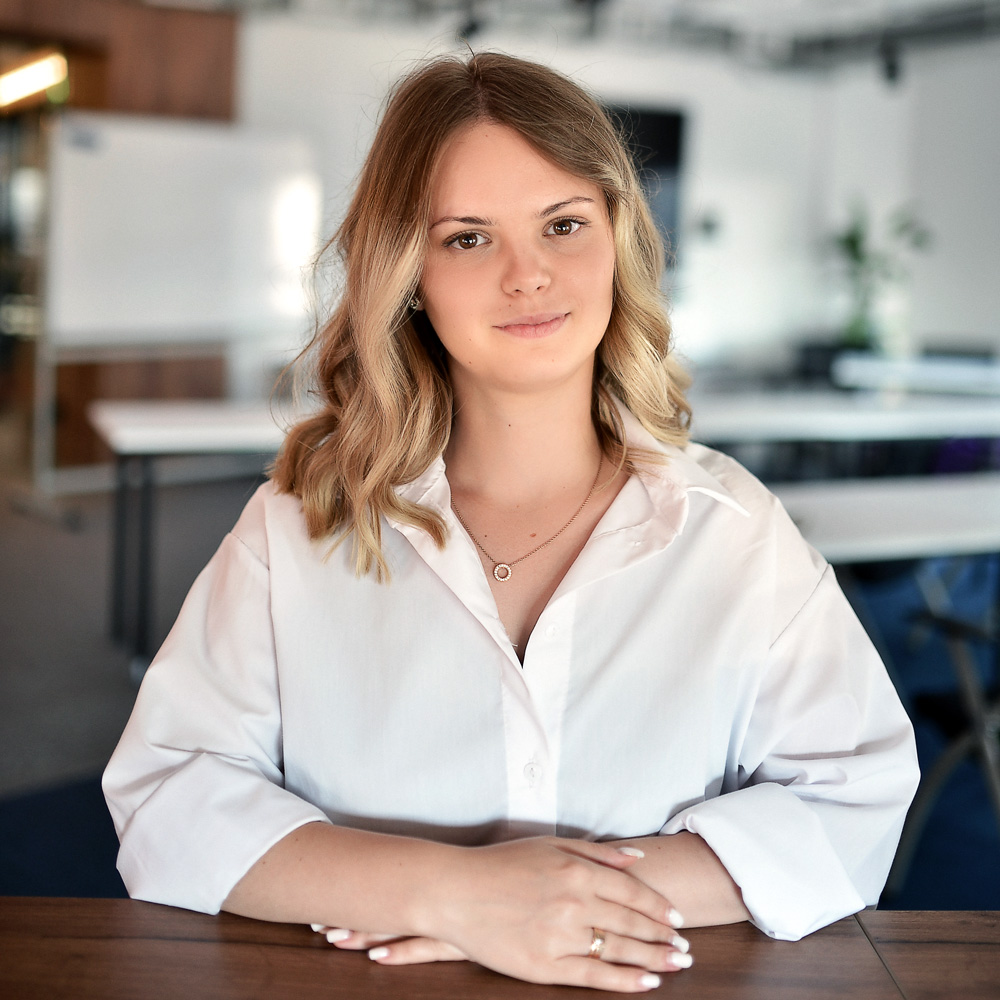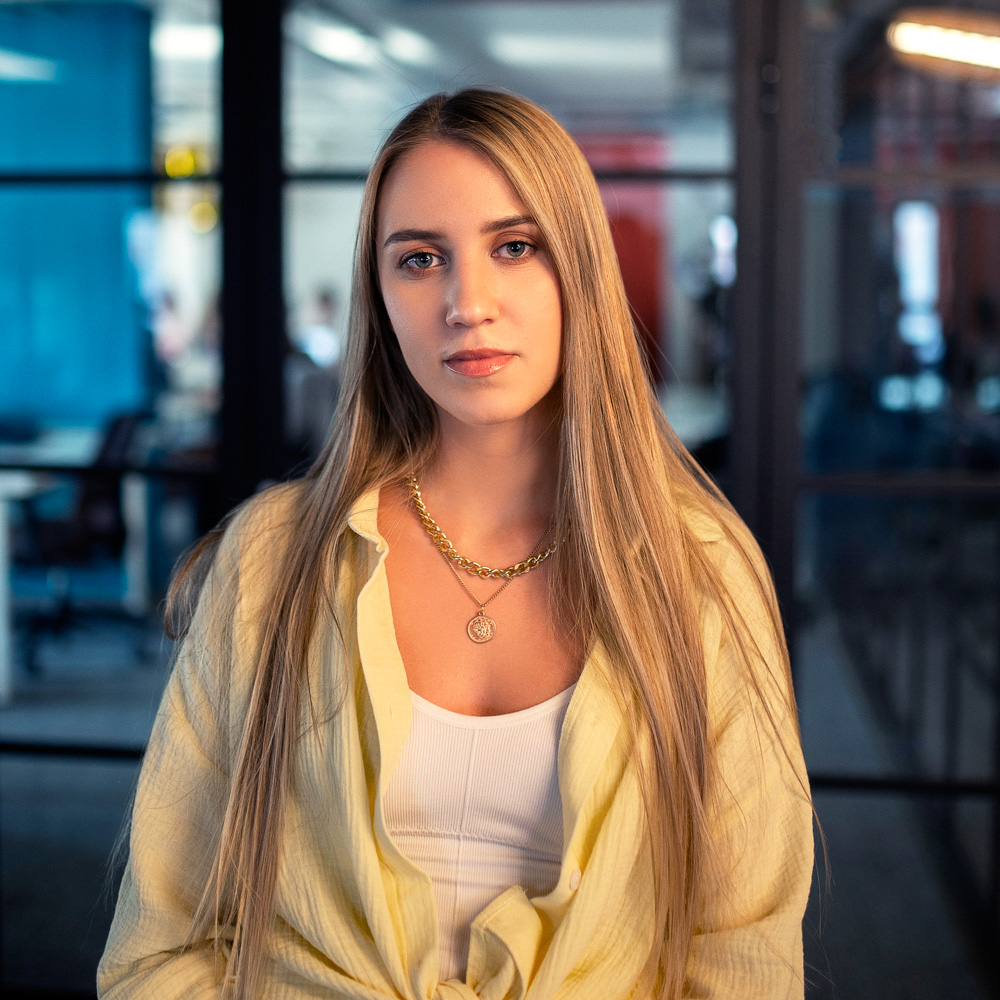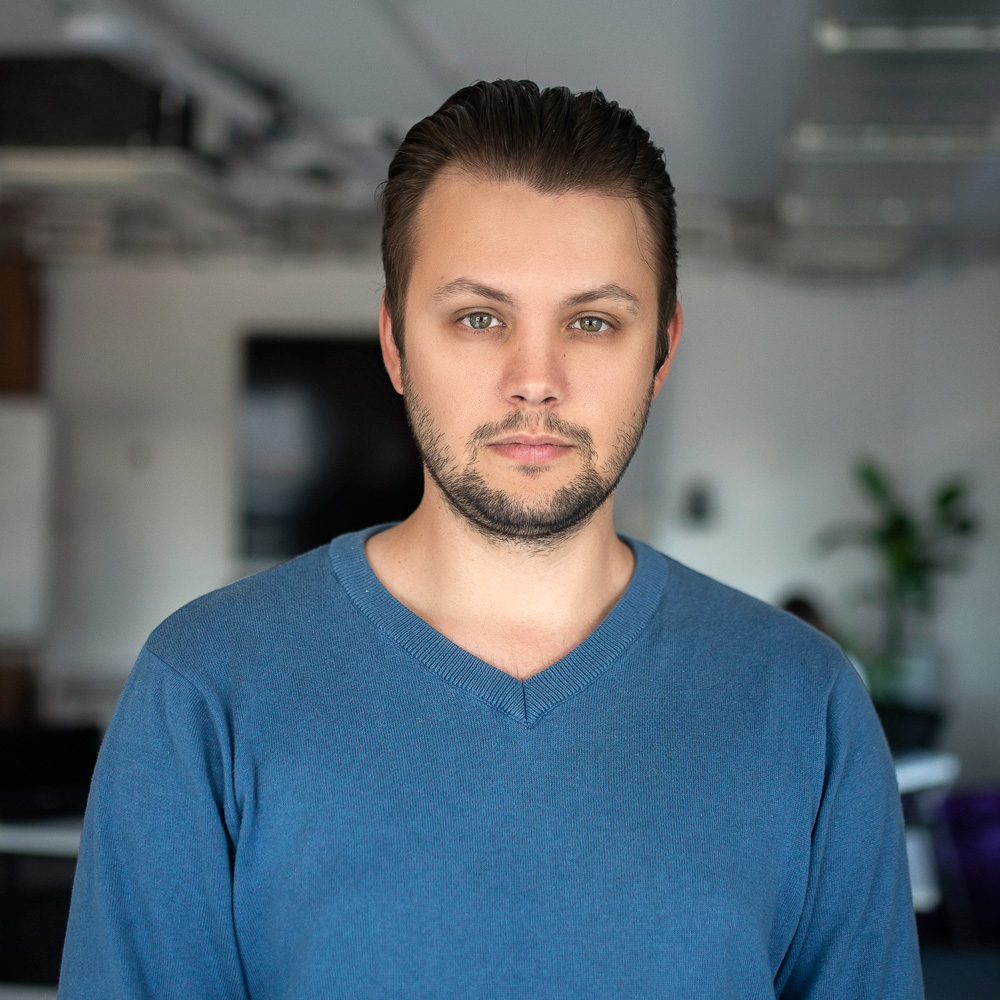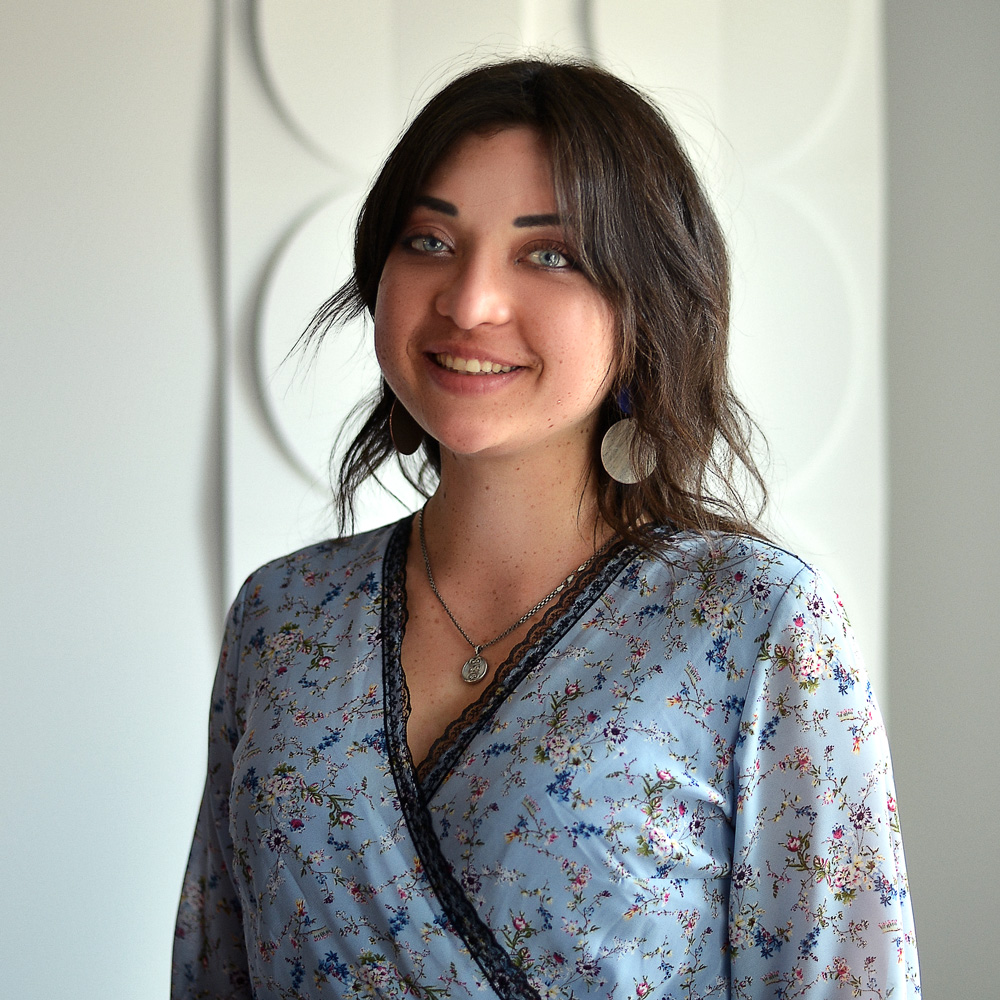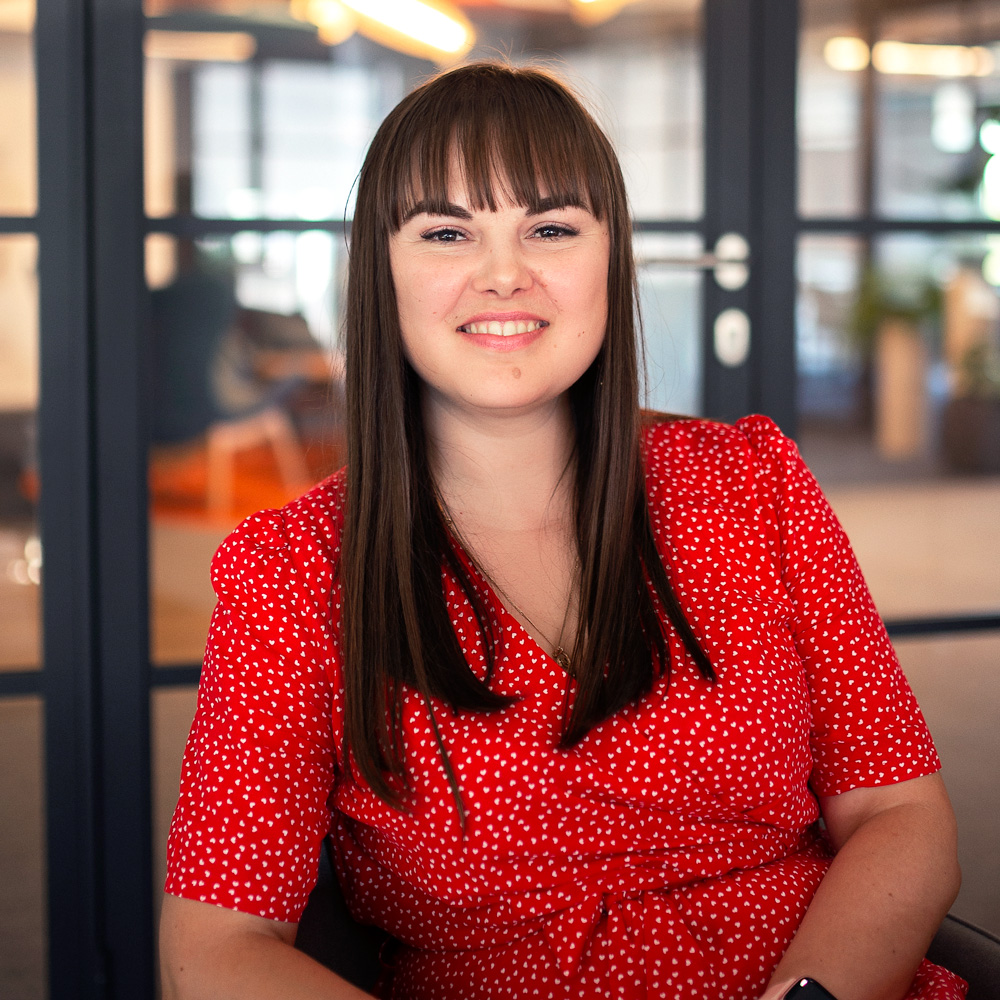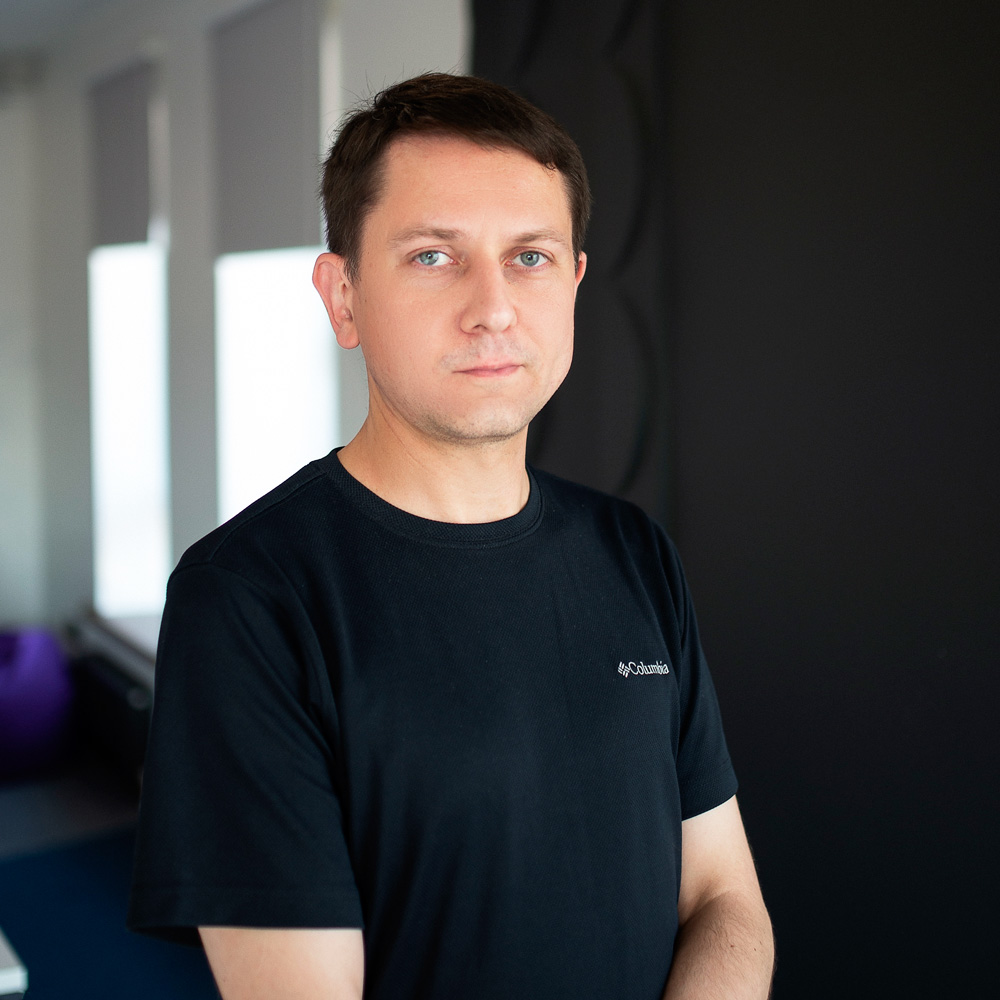 We have brought together industry experts from all over the country in our team and continue to build experience, staff and a joint history.
Find out more about how we work, what is important to us and, of course, find a job that suits you.
603000, Nizhny Novgorod, st. Alekseevskaya, 6/16, 5th floor.